Enterprise Database Corporation (EDC®) announces its Board of Advisors
October 17th, 2023
Enterprise Database Corporation (EDC®), a leading technology company known for its cutting-edge software and technology solutions, is proud to announce the establishment of its Board of Advisors. This group of experts brings a wealth of knowledge, experience, and forward-thinking perspectives to EDC®'s continued strategic vision and innovative leadership.
Meet the Members of the EDC® Board of Advisors: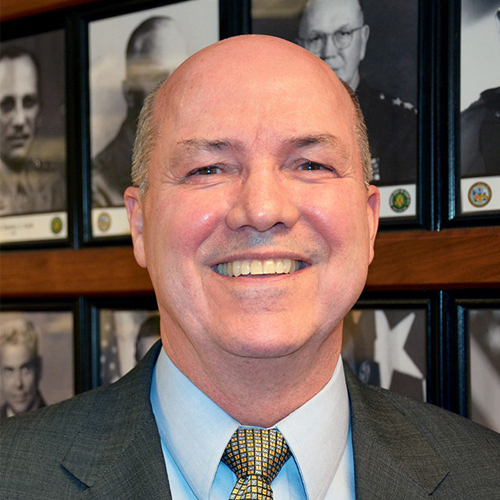 General Charles "Charlie" Fletcher: Retired Major General Charles "Charlie" Fletcher, CEO of Fletcher Consulting LLC, is a graduate of the US Military Academy at West Point, and served 37 years in the military, beginning in combat aviation and retiring as the Director, Operations and Plans at U.S. Transportation Command. He served with distinction, including in operational, mobility, and logistics roles, and has since served as a Logistics Senior Mentor at NATO and President of McLane Advanced Technologies, among other key roles prior to founding Fletcher Consulting. His military expertise and proven vision for operational and collaborative excellence underscore his key strategic insights and visionary leadership.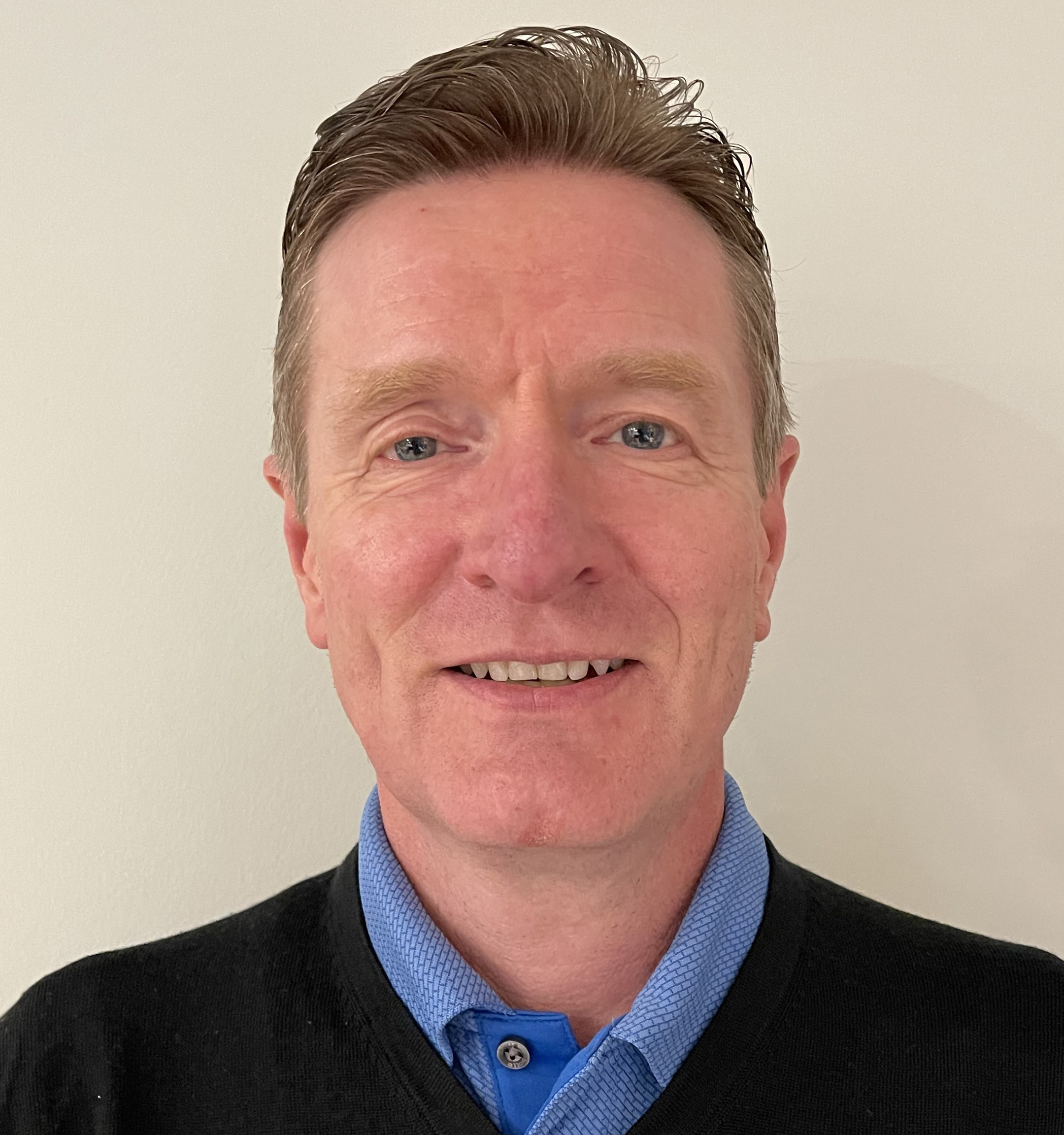 Kimmo Piironen: Kimmo Piironen, Founder and CEO of Scan Wireless Batteries Inc. and CEO of U-Smell-It LLC, is a visionary entrepreneur known for his innovative contributions to technology and healthcare, including the XPRIZE-winning U-Smell-It™ project. He is gifted with vision to see connections and opportunities, even in challenging markets, and is passionate about seeing beyond predictable paths. His love of technology dovetails with this innovative vision and brings distinct value and enthusiasm.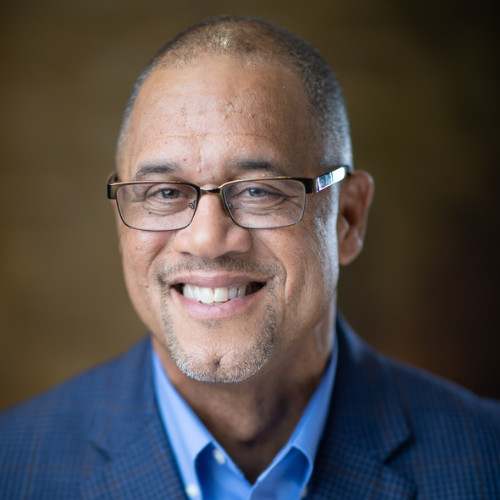 Charles "Chuck" White: Charles "Chuck" White, retired President of the International Association of Movers (IAM), is a highly distinguished leader and advocate in the logistics industry, renowned for his extensive career that bridges both the civilian and military sectors. His two decades of experience and leadership in moving, relocation, logistics, and military affairs, and his rich industry knowledge, uniquely position him as a valuable voice for key market sectors and those they serve.
"We're delighted to welcome these exceptional individuals to our EDC® Board of Advisors," said Diana Corona, Co-Founder and President of EDC®. "Their diverse backgrounds, wealth of expertise, and dedication to excellence align perfectly with EDC®'s mission to create cutting-edge solutions. We look forward to the invaluable insights and guidance they will provide as we continue to innovate and expand our horizons."
The formation of the EDC® Board of Advisors marks a significant milestone in the company's journey, reinforcing its commitment to delivering innovative technology solutions and simplifying business processes for clients worldwide.
For more information about Enterprise Database Corporation (EDC®) and its Board of Advisors, please click here or contact us.
About Enterprise Database Corporation (EDC®)Enterprise Database Corporation (EDC®) is a technology & software development company headquartered in the Washington, D.C. metro area. EDC® began with $500 and a dream in 2001 as a tech startup in the Northern Virginia region and has grown into a tech & software development company supporting customers in multiple vertical markets & locations around the world. EDC®'s impactful work in software & tech has led to recognition as a Top 100 Tech Company in the Greater Washington/Virginia area by the Northern Virginia Technology Council (NVTC) & to being awarded the 2023 Supplier Summit Award by the American Trucking Association Moving & Storage Conference.